RUSS HOBBS MINISTRIES
STORYTELLING & MESSAGE
"A SERMON IN SHOES"
WLBR RADIO
1270AM
SUNDAY 12 NOON
RUSS HOBBS MINISTRIES
"GROW IN THE GRACE & KNOWLEDGE OF JESUS CHRIST"
2020
January 19th 1 John 1:7-10
January 26th 1 John 2:15-23
February 2nd 1 John 3:16-23
February 9th 1 John 4:12-16
February 16th 1 John 5:14-21
March 1st 2 John
March 8th 3rd John & Jude
April 19th WINNING THE EMOTIONAL AND SPIRITUAL BATTLES OF YOUR LIFE! 2 Samuel 15:31 (Stanley)
APRIL 26TH WHAT ABOUT TOMORROW? YEAH, WHAT ABOUT IT? DO YOU TRUST GOD OR DON'T YOU?
JOIN US FOR SOME G R E A T DISCUSSIONS & FELLOWSHIP!
RUSS & DARLA'S PLACE
SUNDAY EVENINGS
6:30PM
The Adventures of Captain Hawk, Audio Stories and Today's Story Archive on our website are all features of previous ministries and storytelling operations from the past. We have left them posted for you to enjoy! Have a great day😊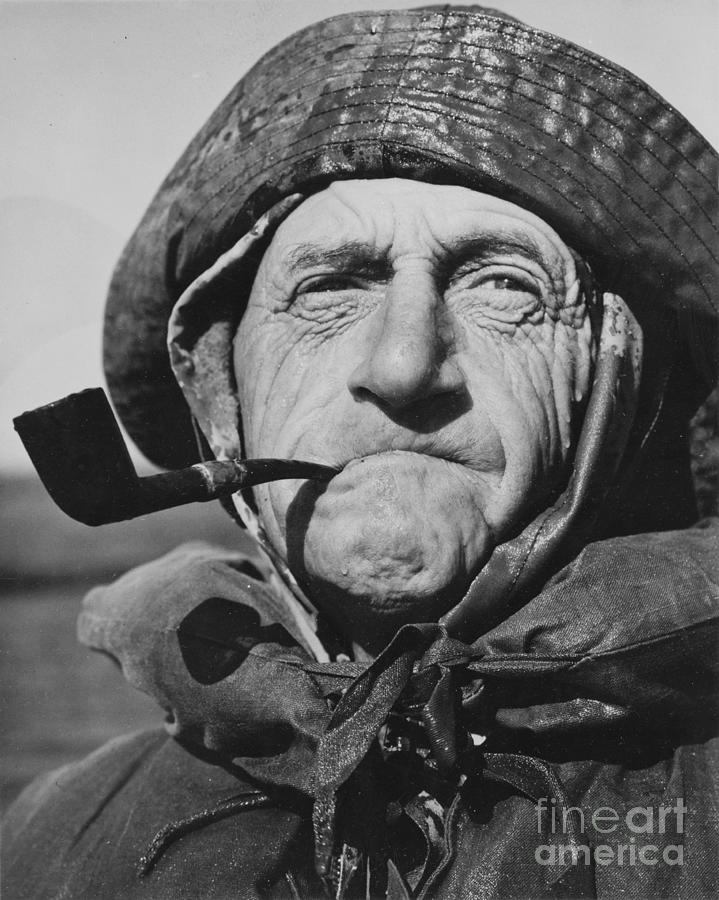 GOD LOVES EVERYBODY!